Changing The Way
You Feel About Bodywork!

Only Lubbock Massage Therapist With Master Myoskeletal Therapy and Certified Medical Massage Certifications
Therapy Today is the only Certified Myoskeletal Massage Therapist in the West Texas region. In our partnership with other health care providers we are also Certified Medical Massage Practitioners. That means we can treat you as a patient and be a partner in your total wellness program.
Therapy Today is committed to your long term health and well-being. Jeff Goley, LMT, MMP, MAT and his clients have found that Bodywork and Therapeutic Massage Services will help ease your daily pain and bring stress relief.
Each session is customized to meet specific clients' needs at the moment, treating each person as an individual is a priority for Therapy Today.
Our therapists continually learn new techniques, specializing in therapeutic treatments for both men and women, as well as treating stress and muscle related issues in adolescents. Come visit our clean, private and easy to find local massage office in Lubbock.
Book a Bodywork Service and discover all the benefits you'll enjoy. We treasure all of our clients and we hope you will come and see why we have been voted Best Massage Of Lubbock!

---
What is Myoskeletal Massage Therapy
---
Muscle-balancing techniques with joint-mobilization maneuvers, used to quickly identify and correct dysfunctional neurologically driven strain patterns before they become pain patterns.

---
What Is A Medical Massage Practitioner
---
The goal: assessment, matching physiology with correct treatment protocol, treatment adaptability and rehabilitation. Diagnosed and/or prescribed by a physician. Pressure to Work Superficial Muscles, Trigger Points and Knots.
Click on the images below for
more information and to book your massage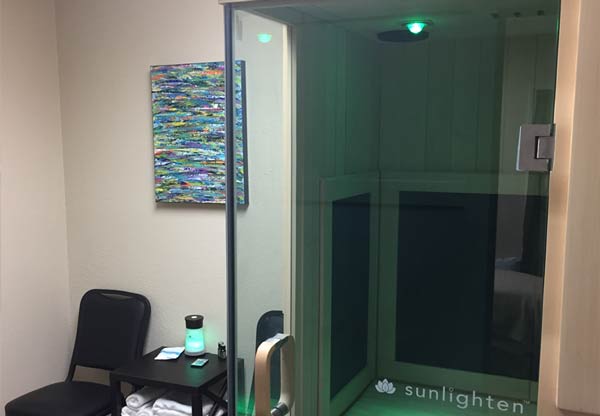 Infrared Sauna Treatments

We are dedicated to easing your pain and improving your athletic and daily performance through specialized techniques
---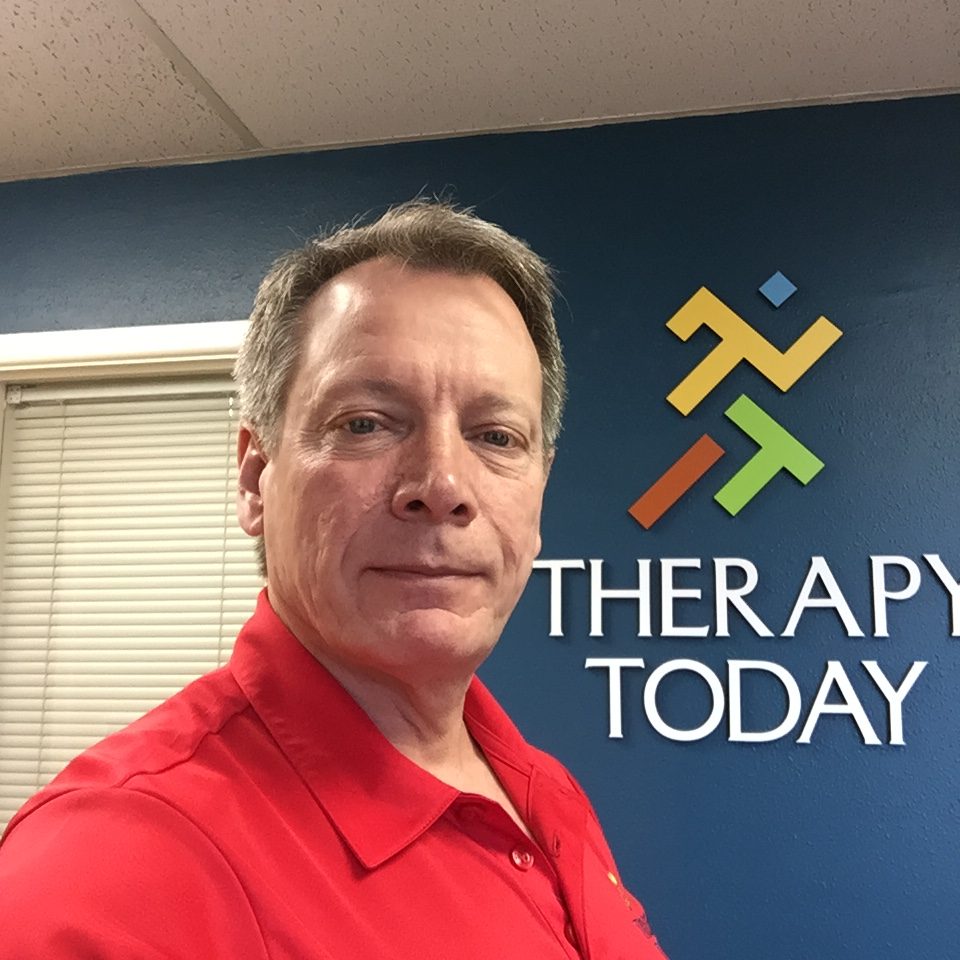 Jeff Goley LMT, MMP, MMT

---
Master Myoskeletal Therapist
Medical Massage Practitioner
Jeff has been trained in many different modalities and found his passion in pain management and wellness therapies. Jeff's priority is relieving your pain to help your overall quality of life and improve your performance.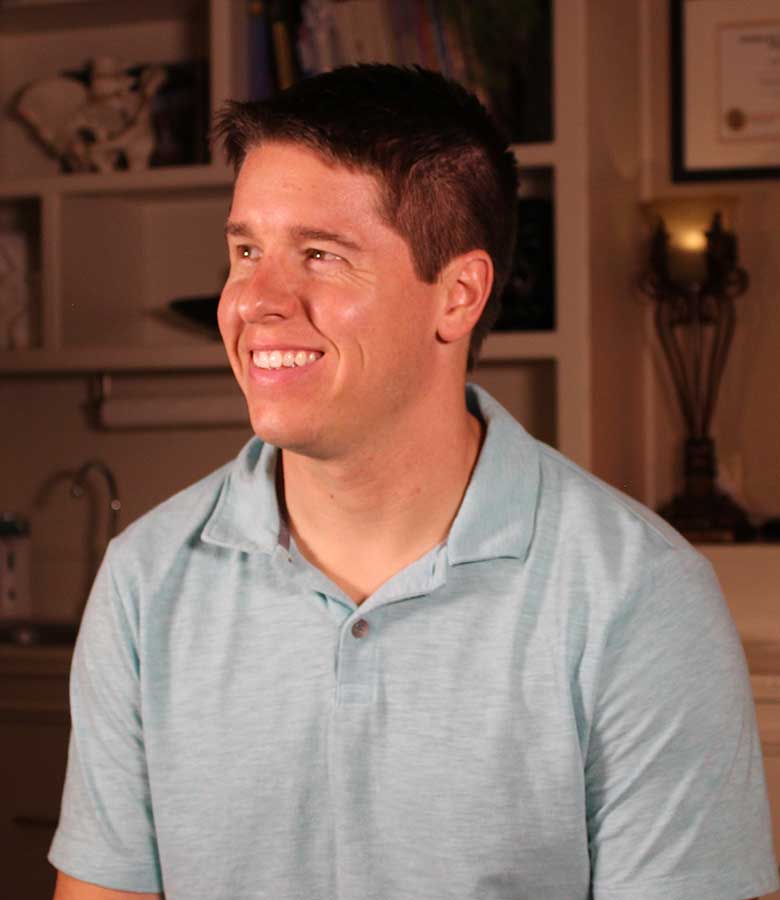 Drew Wilson LMT, MMT

---
Licensed Massage Therapist
Master MyoSkeletal Therapist
Drew has recently earned his certificate as a Master MyoSkeletal Therapist! We are so happy he is part of Therapy Today!! Drew has been in the medical field as a paramedic for several years, and is very active in the Cross Fit community and issues that follow.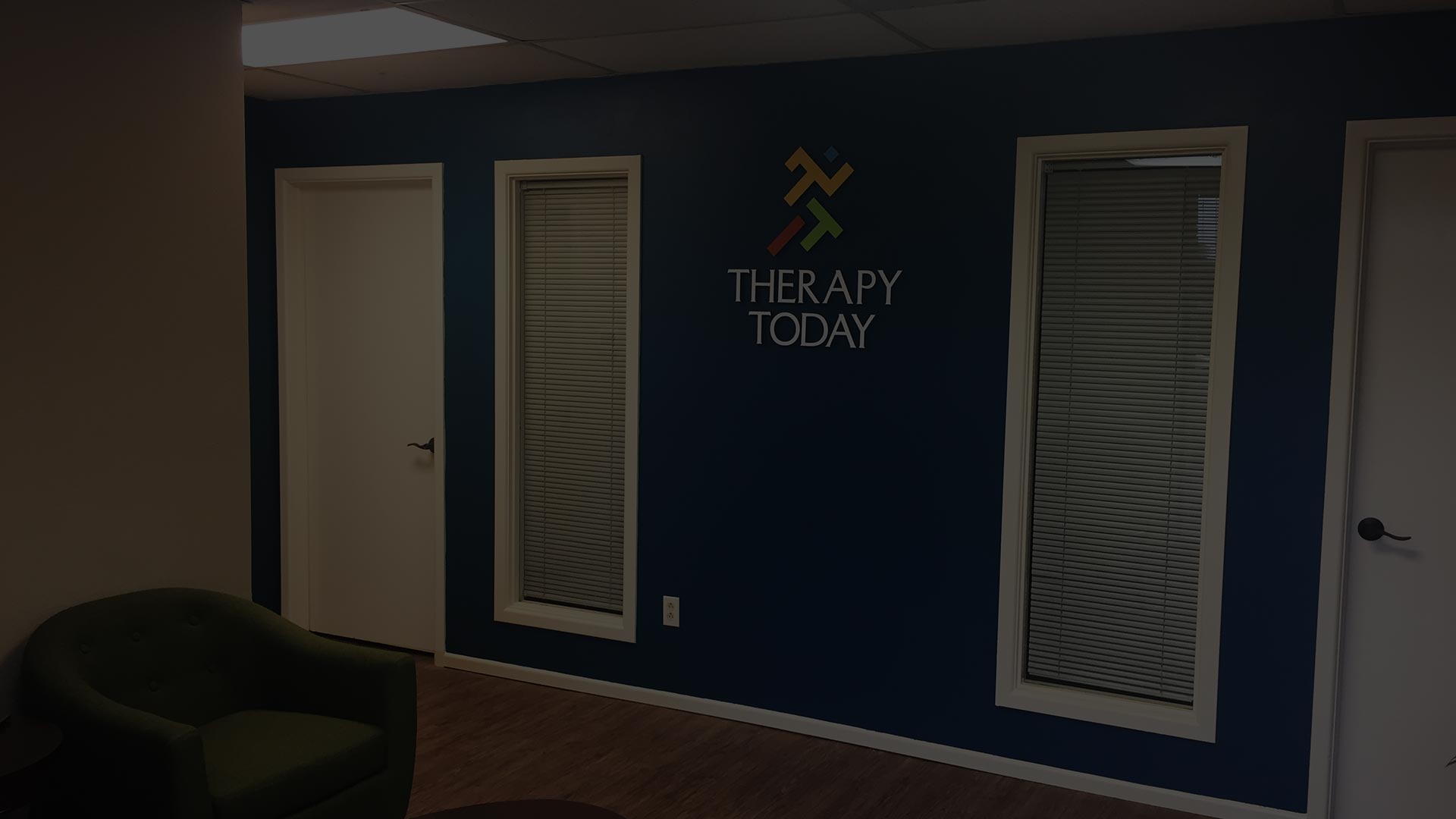 CONTACT US AND BOOK YOUR VISIT TODAY
---
---
Contact us
---
(806) 928-0839
Therapy Today
---
3315 81st Street Suite A
Lubbock, TX 79423